Folding and gluing machines
The folding and gluing machines that have been designed and manufactured by VERSOR ENGINEERING for over 30 years are the devices of high quality, compact sizes, intended for printing industry. Their most important tasks are processing of semi-finished products (glue covering) and their folding. The effect of such tasks is ready packages that meet the highest quality norms. The design of the offered folding and gluing machines allows for continuous and economic production of any kind of packages while ensuring the highest quality and durability.
Designed and manufactured by VERSOR, folding and gluing machines will be used in the manufacture of single-point packaging, three-point automatic bottom packaging, four-point and six-point packaging, and even special packaging for which the equipment is prepared individually. Our range of products is designed to meet the needs of every customer. This applies both to customers who are involved in flexible, non-serial production and those who are involved in automated production. Depending on the customer's needs, the VERSOR ENGINEERING folding-gluing machines may be equipped with additional systems to assist and facilitate the manufacturing and quality control process.
VERSOR folding-gluing machines are user-friendly and their maintenance and exchange of consumable components are easy. We offer compact devices for standard uses and specialized machines for highly efficient production. Reliable design of the products and high quality of their components meet requirements of even the most demanding clients.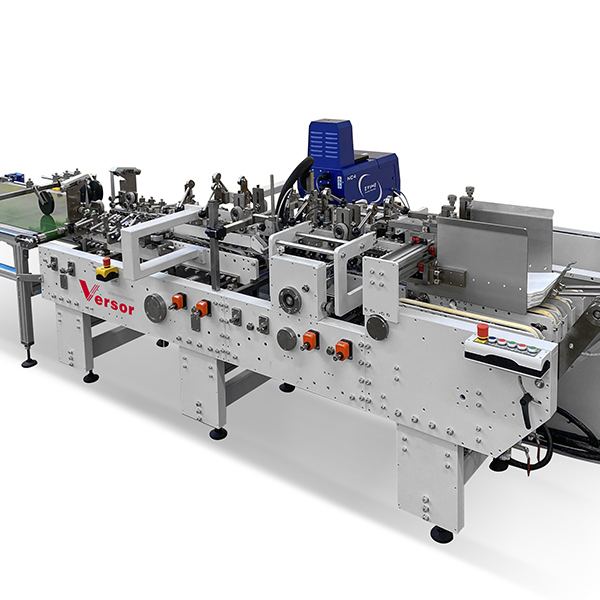 MATIO
reliable design,
hot melt gluing,
easy operation,
easy maintenance and exchange of consumable components,
small dimensions, high potential.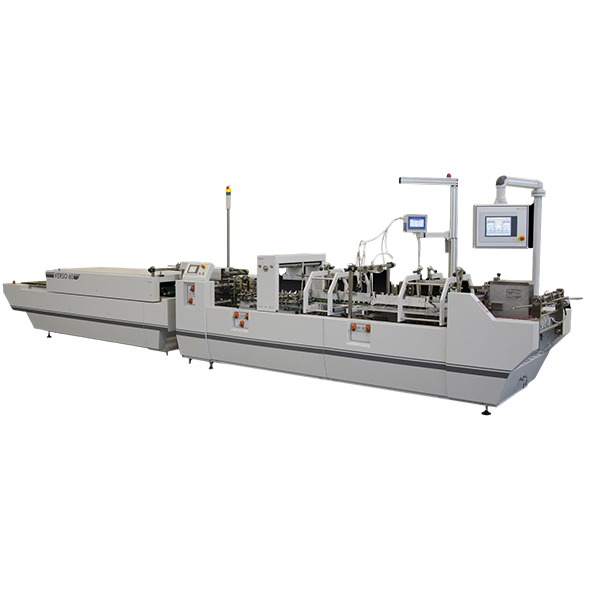 VERSO ECO
reliable design,
high quality of components,
economic hot gluing,
small dimensions of the machine,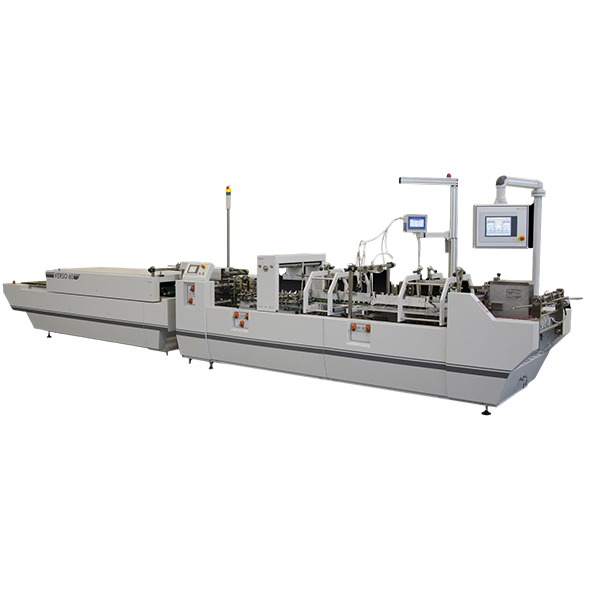 VERSO
reliable design,
high quality of components,
option of cold or hot adhesive bonding,
easy operation,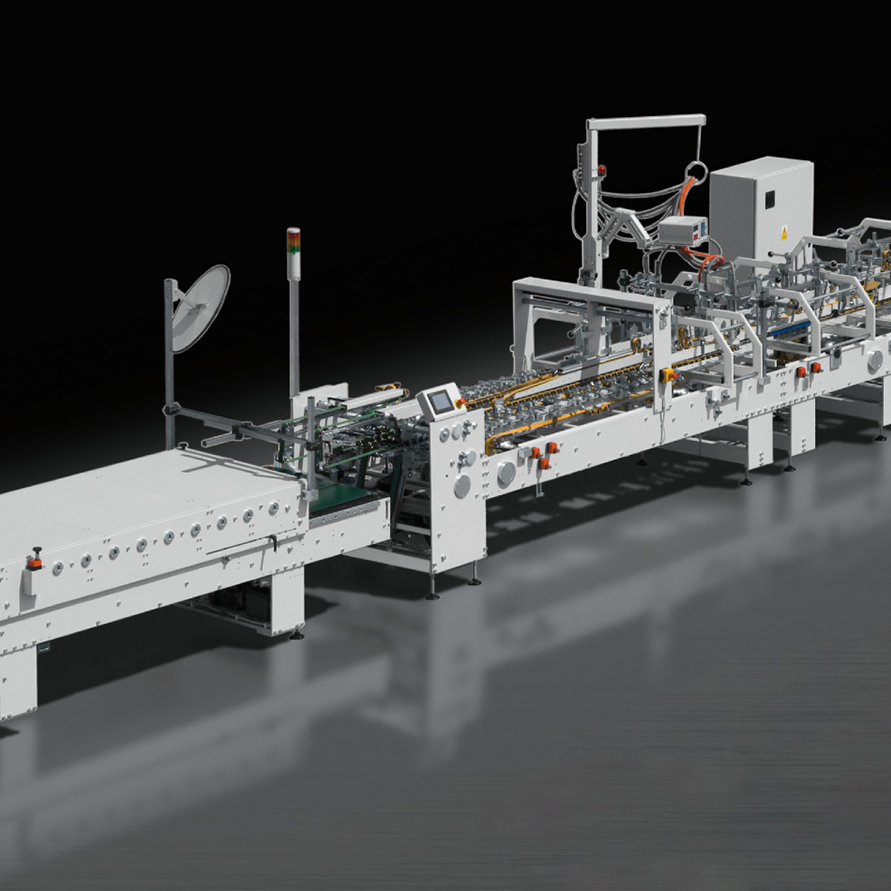 PASSIO
reliable design
high quality of components
option of cold or hot adhesive bonding,
easy operation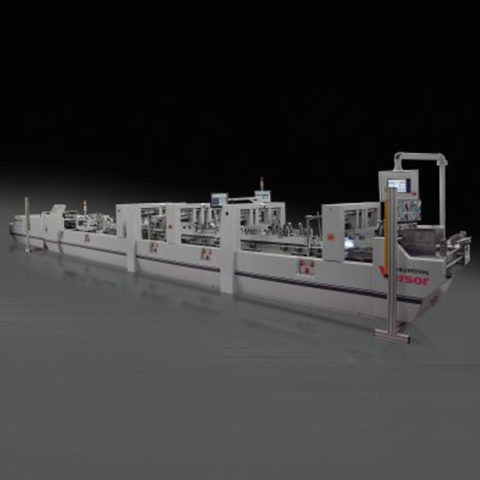 SERTO
reliable, practical and modern construction
high quality of components
option of cold or hot adhesive bonding
easy operation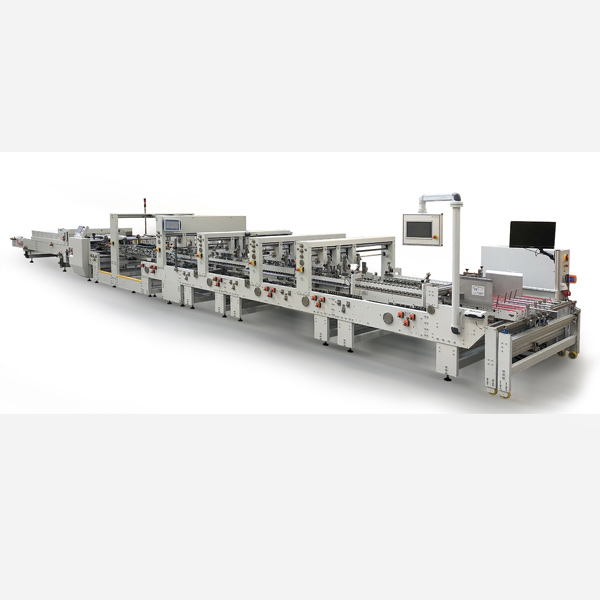 SERTO XL
reliable, practical and modern construction,
complete adjustment of the machine to the most difficult work conditions,
perfect solution for e-commerce packages,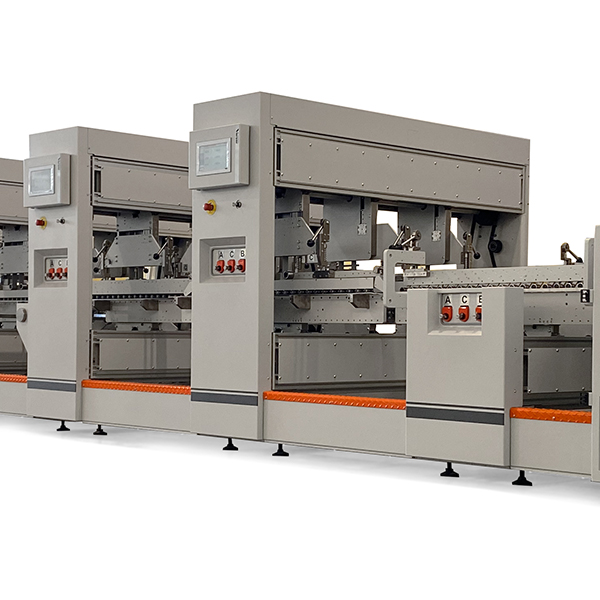 ARISTO
modern low structure
complete adjustment of the machine to the most difficult work conditions
perfect solution for e-commerce packages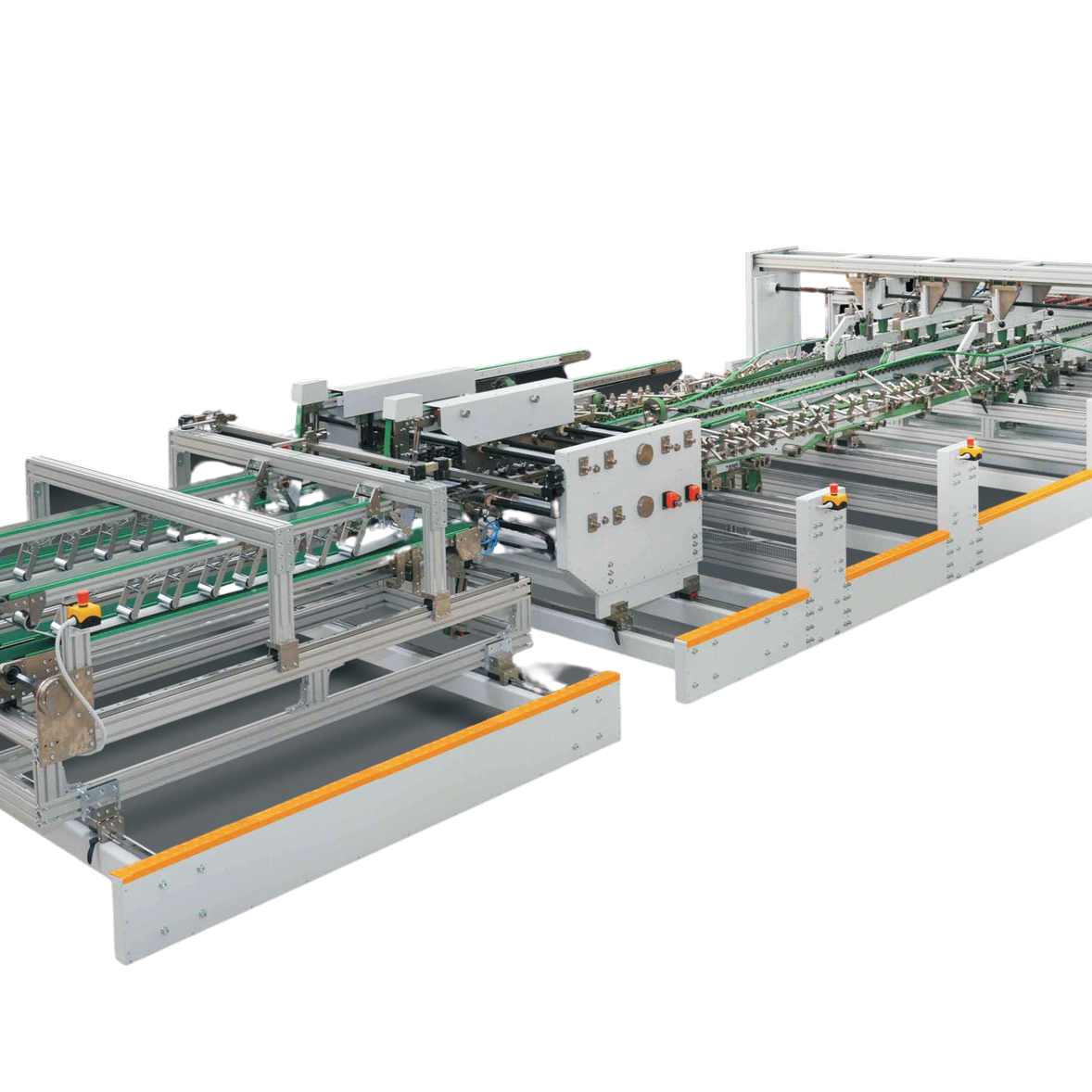 CASSIO HYBRID
modern, low structure,
high quality of components, easy maintenance,
option of cold or hot adhesive bonding,